We are professional moving company who knows that moving is one of the most important life events. And we are here to help you plan and organize it at highest level.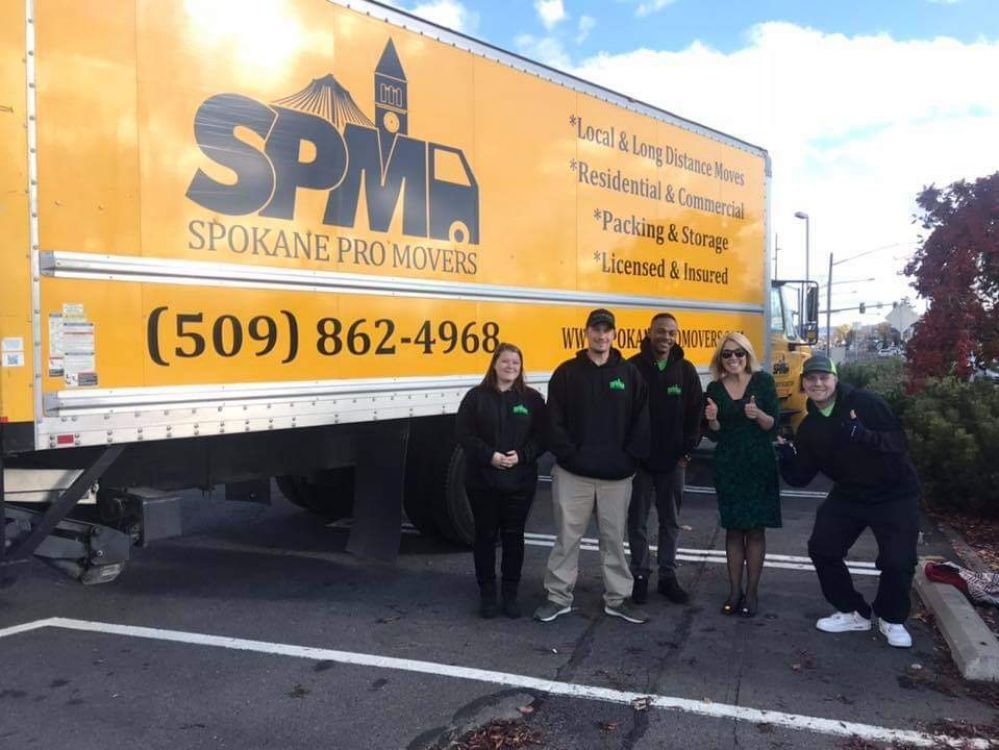 Our Mission & Why
People Choose Us
We understand that that the move is one of the most important and stressful events in your life. And there are so many steps in your relocation.
We will take care about this process from the planning to the last minute of your move. Nothing matters more to us than ensuring your move goes as smoothly as possible.
Contact us to learn more about our various moving services.
We provide professional moving services at a fair price and no hidden fees.
SPM offers professional and stress free moving services.
Representatives are certified moving consultants through American Moving & Storage Association.
Looking for some quick answers to keep your move running smooth?
Get A Free Estimate Today
Our experts are happy to help