Fast and Secure
Move is Our Promise
We pride ourselves in our ability to safely and
successfully move any item in your home.
We offer a variety of services to cover all of your moving needs.
At Spokane Pro Movers, we have taken a family approach to the industry.
With more than 800 moves completed and plenty of 5-star reviews, Spokane Pro Movers offers worry-free local, intrastate, and interstate relocations at competitive prices. Though operations only began in 2018, the team behind this family-owned and operated business has 30-plus years in the industry. Setting a new standard in The Lilac City, its energetic movers know every street and corner and move with great care, working hard to provide you with an enjoyable relocation experience. From full-service relocations, and on-site moves to labor-only services such as packing, loading, and assembly, Spokane Pro Movers gives you the peace of mind you deserve.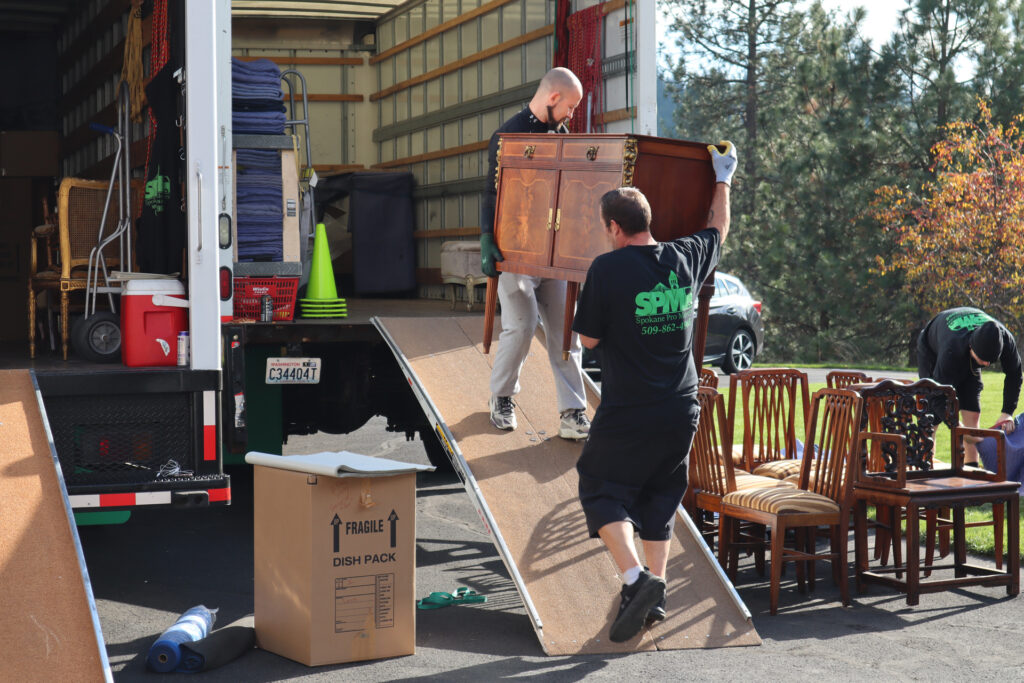 Depending on your budget and needs, choose from any of the following affordable moving services.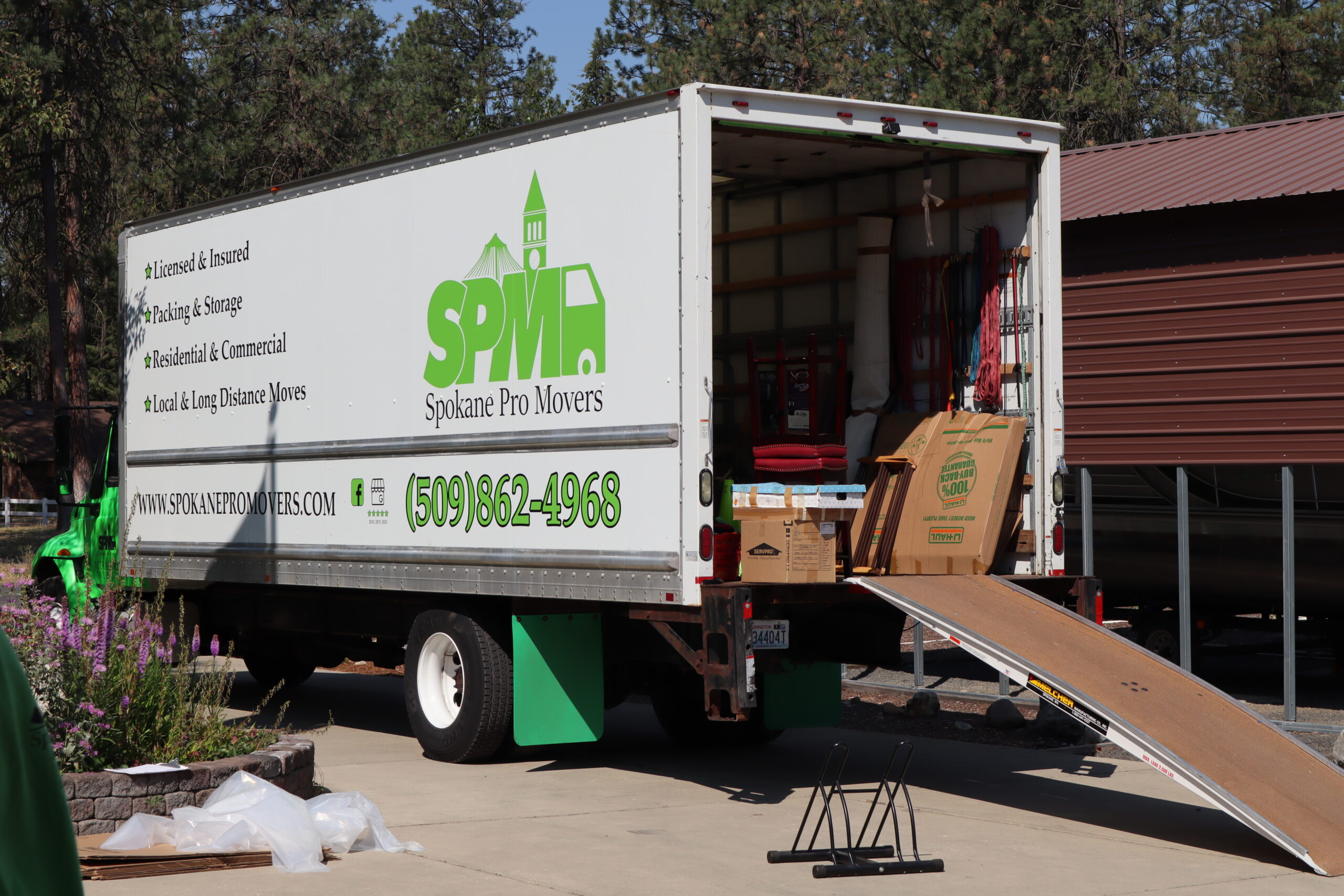 Let The Pros Handle It All
When you need to move, it's important that your experience with us is nothing short of excellent. We understand how nerve-wracking and stressful the process can be.
Get A Free Estimate Today
Our experts are happy to help